Capture your day, both ceremony and reception with a professionally edited video.
The Basic Package
Price: $1,000
This wedding package includes coverage of the Ceremony and Reception, with two videographers. The completed video includes a short cinematic intro and outro with the ceremony and reception in between. Everything is delivered through Google Drive as digital downloads.
But dont forget to check out our add-ons to make your wedding video package perfect!
Wedding Day Add-ons!
Tailor YOUR wedding video package with these extra options
Getting Ready – The perfect way to complete a wedding video is to start it off right! With this add on we will film both the bride and groom getting ready in the morning before the ceremony and reception.
Price: $150
Separate Cinematic Video Shoot – This is a very special add-on! We find a location nearby at sunset to take a beautifully cinematic video with your vows read underneath the footage.
Price: $500
Drone Work – For this add-on we bring in our drone pilot professional who's sole role is to capture amazing drone footage of your ceremony location!
Price: $500
Raw Footage – We film A LOT of extra things that we don't end up using, so along with your completed video we can also color grade and render out the extra footage and send it as well.
Price: $200
Three Day Turn Around Time – We understand that the anticipation of waiting for your video to be done can be stressful and we want you to be able to post it as soon as possible! So with this addition we will put your video ahead of the rest and expedite the editing and delivery of your video!
Price: $250
Footage and/or The Completed Videos Delivered on a Flash Drive – All of our footage and completed videos are usually sent over Google Drive. But if you want a physical flash drive we will purchase and deliver it to you personally.
Price: $50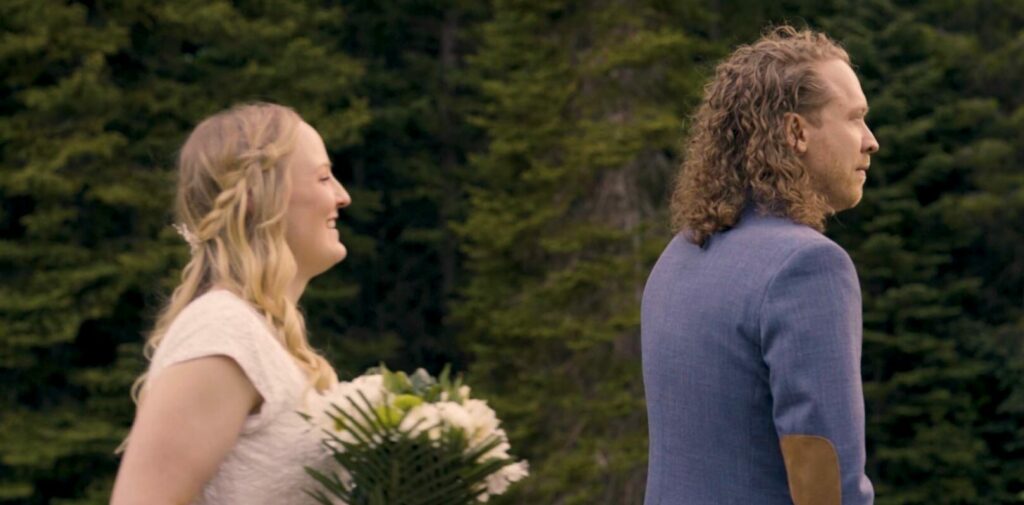 See our work here!

Have questions? Contact us here!